6 Top-Quality Lighting Products on the Market
Lighting is a key element of the interior design of your home and has the ability to make or break it. A lighting feature should be functional and provide the right amount of light, but it also can be a style statement that you can use to express yourself.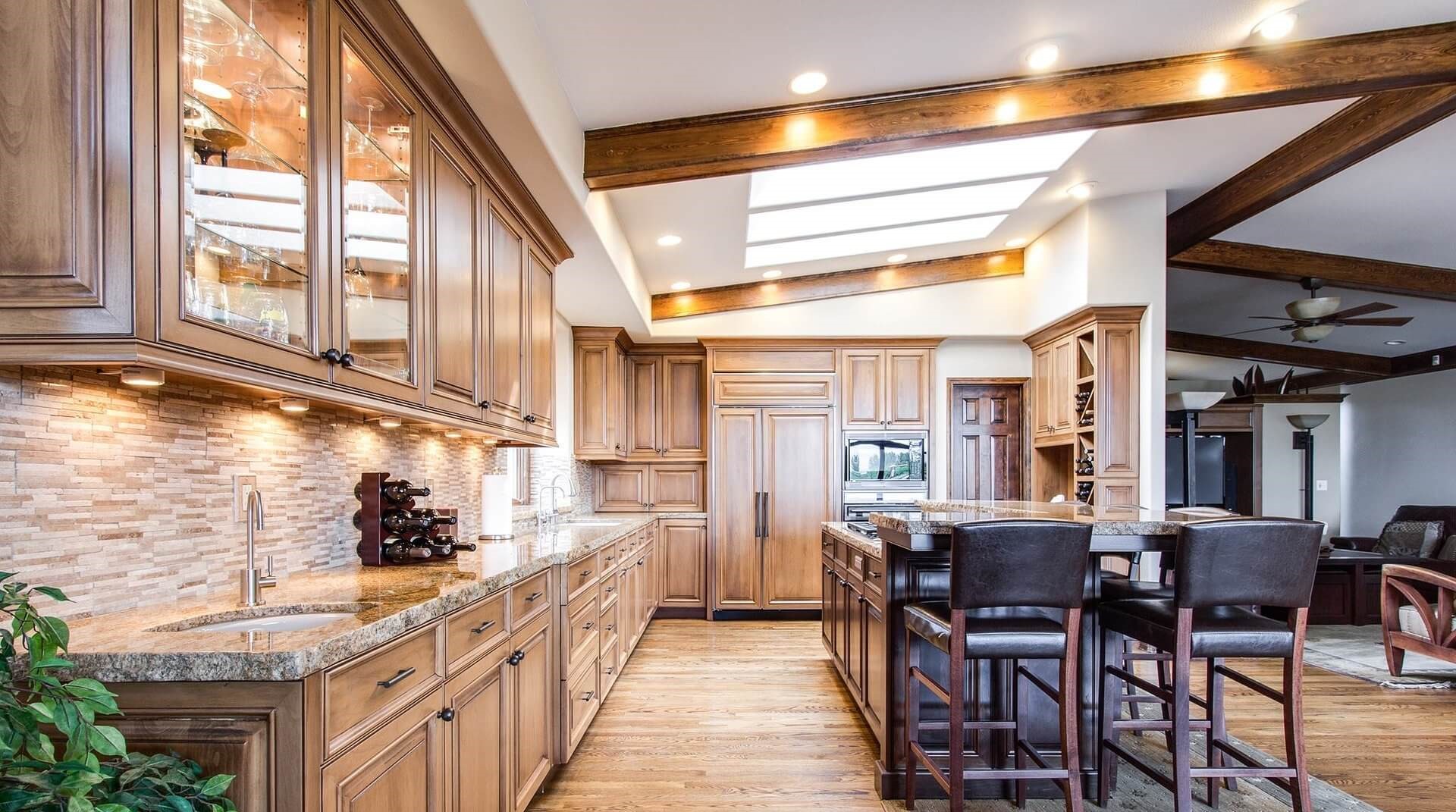 We would like to present top-quality lighting products from six different categories that are currently on the market and are both stunning and functional. Here they are!
Kitchen Lighting
Vintage globe pendant lights are all the rage right now. You can find them everywhere on Instagram, and it seems like a trend that will stay with us for a while. This type of lights will look stunning over the kitchen island or a dining table. Addington Park Roques Collection 3-Light Glass Globe Pendant is the most popular choice for this particular style of lighting.
It is also highly beneficial to add a couple of LED strips under the cupboards, that you can find in various colours and lengths on sites like marcled.com. They will make working in the kitchen an easier task and add a modern touch to the design.
Ceiling Lighting
Chandeliers made a massive comeback in the 21st century, and they are still the top pick for ceiling lighting to this day. K9 Crystal Raindrop Chandelier from Saint Mossi is the top choice for ceiling light feature in 2020. It is equipped with nine LED bulbs and uses the highest class raindrop as well as stainless steel to produce soft, but strong lighting inside your house.
Lamps
There is no house that can't benefit from adding a floor lamp to its living space. The most stylish choice of this year is the Adesso Trinity Arc Lamp. Its design features three burlap-wrapped drum shades attached to arched metal poles. This lamp is a massive source of light and looks absolutely beautiful without taking too much floor space.
Wall Lighting
When it comes to wall lighting, the minimalism, simplicity, and monochromatic colours are currently in fashion. Our top pick for wall lights is the Ralbay Modern Wall Sconces LED Wall Mounted Light, which has a unique shape yet still looks elegant and fairly simple. You can get it in black or white which matches the trends at the moment.
Bathroom Lighting
The bathroom is usually a limited space with small or no windows, which makes lighting features inside it highly important. One of the best products for your bathroom would be Zipcode Design Knouse 3-Light Vanity Light, that will give you a lot of light without taking up too much space. It is a timeless piece that will match with any bathroom design.
Outdoor Lighting
Lastly, it is time to illuminate your garden. Your backyard needs some lights mostly for security reasons, but also to enhance the beauty of your plants and other exterior features. When you look for outdoor lights, make sure that they are weatherproof. We recommend Philips Hue Outdoor Lights, which are considered the best smart lighting for the backyard. They look pretty and you can control them remotely.
Final Thoughts
Light has the ability to emphasize the beauty of your home inside and out. Choose the lighting features of the highest quality and make your house shine!